Door & Gate Franchise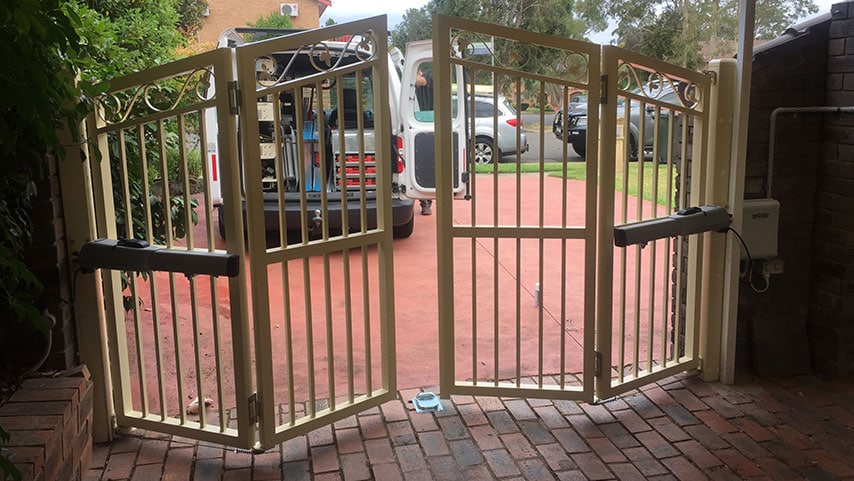 Have you been looking for a change of career? Do you want to be a part of something bigger? If you answered "yes" to either of these questions then you should definitely consider a franchise opportunity with Talbot Automatic Doors & Gates. Always on the lookout for expansion the team at Talbot have a number of exciting electrical franchise opportunities for tradespeople across Sydney.
As a part of our respected and responsive door franchise you will be given increased support and a detailed business model that focuses on building a strong relationship with domestic, commercial, and industrial customers throughout Sydney.
Trades Franchise
As a franchisee with Talbot Automatic Doors & Gates you will be given training and support in how to complete installation and repair works on automatic gates and doors of all styles and types. As a reliable trades or gate franchise Talbot aims to deliver a leading and second to none service that assists Sydney residents from all walks of life.
To learn more about being a part of the Talbot family, or to consider buying into an established franchise instead of a stand-alone business for sale, give our helpful and knowledgeable team a call on 1300 560 608.